Chlorinator systems are designed for disinfection of drinking- and swimming pool water, odor control of slime, and marine growths in e.g. cooling water towers, circulating water, and service water systems. It can also be found onboard ships, in campers, in sports centers, and in health care facilities.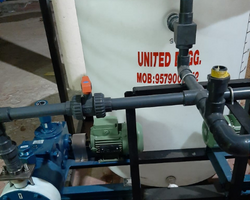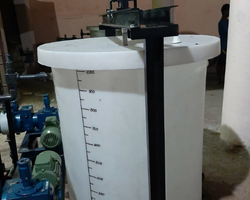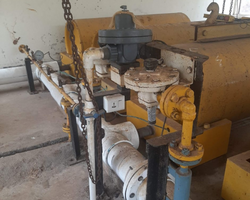 The chlorinator system:
•reduces bacteria and virus presence to safe levels
•Control marine organisms and slime growth in seawater fed systems
•Destroy cyanides and other oxidable chemicals in industrial process waters
•Produces pH friendly chlorine for your swimming pool
EA Tech Corporation offers a new revolutionary system for water disinfection by sodium hypochlorite production at the low salt level through electrolysis. It is a process where electrical energy will change in chemical energy. The process happens in an electrolyte, a watery solution, or a salt melting which gives the ions a possibility to transfer between two electrodes. The principle of electrolysis can be used in water to achieve water disinfection. For more information about a form of disinfection using electrolysis visit our pages on copper-silver disinfection.
You are one click away to get WTP/ETP/STP services
Get a Quote
class="bi bi-arrow-up-short">